Diversity, Equity & Inclusion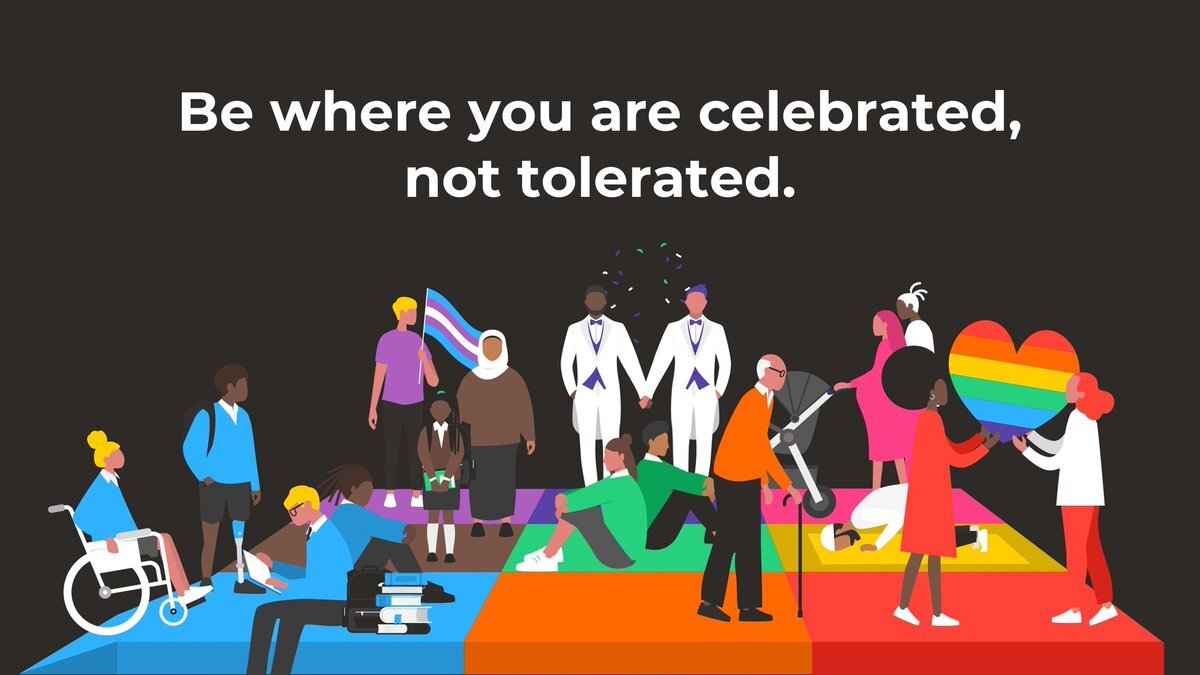 Astra is committed to diversity, equity and inclusion in our teacher training. We promote a diverse and inclusive workforce. We aim to create a safe space for all trainee teachers and strive to educate ourselves to improve awareness of the nine protected characteristics.
Astra Equal Opportunities & Equity Statement
Astra's commitment to DEI can be demonstrated by the following:
Since 2020 Astra has been working with Now Teach to encourage career changers to train as teachers
In 2020, we introduced our part-time teacher training course, which makes training to teach more accessible
In 2022, central staff are taking part in a three-part course in Diversity, Equity and Inclusion (DEI) - a Masterclass run by Diverse Educators
Every year, our trainee teachers receive a training session on Equality and Diversity in the classroom
In 2021, central staff completed training in inclusive recruitment
We encourage applications from under-represented groups and will make all reasonable adjustments during the recruitment process to address the barriers faced. If you would like to discuss your requirements with a member of staff, please get in touch with our friendly team on hello@astra-alliance.com or 01494 787573.

The Diverse Educators' website has a directory here with further resources and sources of support. You can also download some of their resources below.
Main photo credit: Diverse Educators
Download Diverse Educators Reading List
Download Diverse Educators Acronyms Glossary
Download Diverse Educators Directory